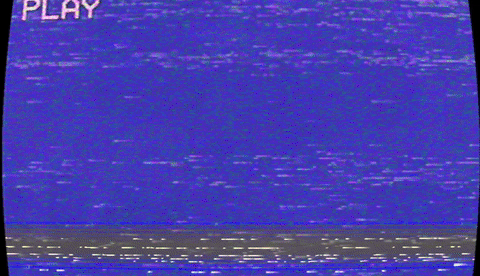 Are You With Us?
Comments
Log in with your itch.io account to leave a comment.
Thank you very much! It was made for a game jam so we never quite fleshed it out more. Glad you enjoyed our little experiment though!
This game was neat! I misunderstood what exactly to do so I was clicking around like a maniac for most of the time but I managed to make my way through it! Really enjoyable and the whole VHS style is great. I hope you do end up fleshing it out more! :)
Oh thank you. I really needed this for seancing
Great game! Nice and spooky ;)
Thank you so much! Really appreciate it! We do plan on fleshing it out a bit more in the future!
Well this was weird. Not really sure how I succeeded, but would love more of it!
Thanks so much for playing!! We are working on several projects right now, one of them being fleshing this experience out more. So stay tuned. Be sure to follow us if you would like to see more from us in the future!
I really enjoy games like this. A very unique strange experience. The microphone and webcam implementation is pretty cool too.
What happens to all the souls you capture from this game? Have you got an underground containment facility like in Ghostbusters?